Get
Full
PLR Rights
To
50 Tutorial Videos
On Hot Subjects...
Nearly every single day, I get asked basic questions, such as "How do I set up a free blog?" and "How do I build a list?"
Questions that may seem really simple to one person . . . are another persons worst nightmare. Something like uploading a file is an important step in creating your first website, yet many people struggle to do this. And its holding them back.
People are searching for this information every day!
So to try to learn how to do this, many of these people are searching for video tutorials. How would you like to be the one to bring them this information?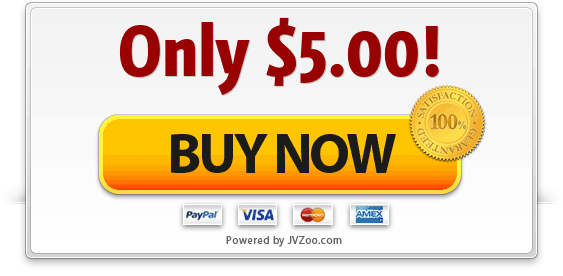 Now when someone is searching for this information, you'll be able to get them the information they need - and you can even make a profit doing so!
Right now, you can grab PLR Rights to FIFTY (that's 50!) "tutorial" videos that cover topics such as . . .
How to Add Tweets to Your Blog

How to Create Free Buttons

How to Drip Feed Content Into Your Blog

How to Link Directly to a ClickBank Checkout Page

How to Find Targeted Domain Names
And that's just the start of it!
Let's have a look at all 50 of the videos you'll be getting . . .
It's difficult enough in this day and age for someone just starting out. You don't know where to turn to or who to ask when you are struggling to find answers to questions or the solution to a problem.
And that's where you come in . . . You can be the one to provide them with these videos, and you don't even have to do the work to create them. They're already created, and you can even put your name on them!
All videos come in editable AVI format. Which means you can easily sell the videos as is, cut, edit or package them up, because all the tedious video recording and editing work has already been done for you!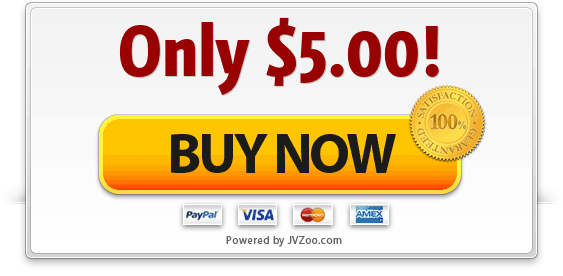 Here's what you are getting with PLR Rights:
You can rebrand and resell this package and keep 100% profit.
The PLR Product License Terms:

-Can sell it with personal usage rights

-Can sell it with resale rights

-Can sell it with master resale rights

-Can edit the product, rename/rebrand it & sell

-Can be used to create audio/webinar/video products

-Can split up and give away the videos separately for free but not all 50 videos as a free package

-Can split up the video package and be used as web content

-CANNOT resell with PLR rights.
Here's the really good news . . .
You Can Get This Entire PLR Package For Just $5!!!
(Limited Time!)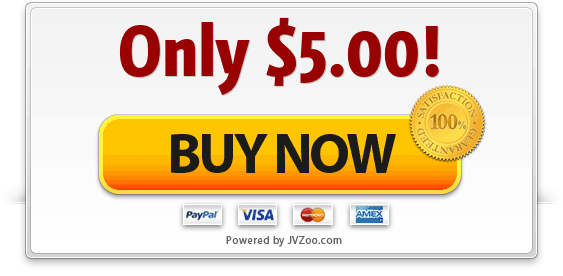 That's right, you can gain instant access to all 50 of these "tutorial" videos for just $5. But keep in mind, this offer won't last long.
And unlike many other PLR packages, I stand by my products - if you're not happy with your purchase, just let me know within 60 days of your purchase and I will issue you a refund as soon as I can.
Affiliates! Earn 100% Promoting This PLR Product:
Sign Up >>> WarriorPlus | JVZOO